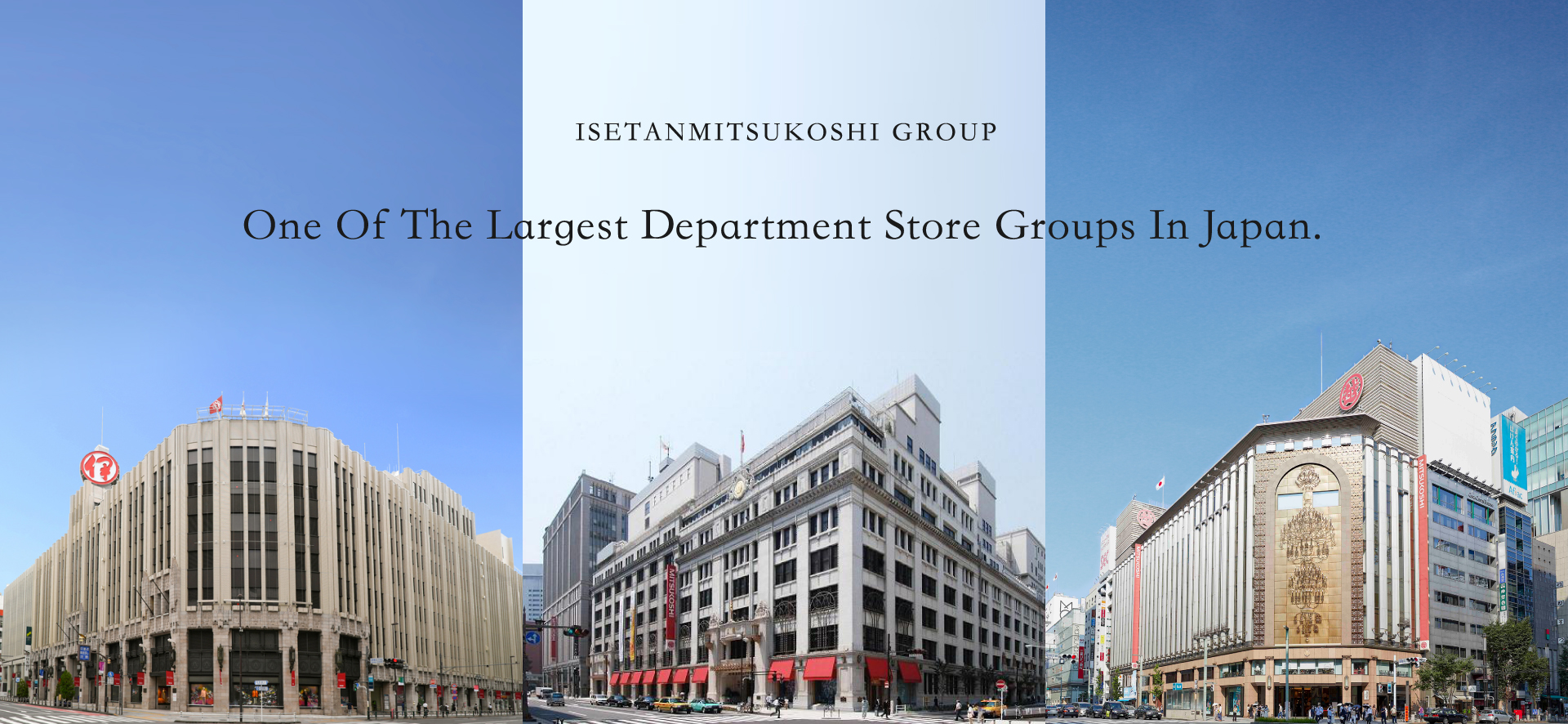 SHOPPING

With both Japanese tradition and current trend to create your own lifestyle.

Ladies' Clothing, Men's Clothing, Cosmetics, Children's Goods, Houseware, Daily Necessities, Jewelry, Groceries, Toys, Footwear, Sports, Stationary, Kimono, Art, Wedding Supplies, Souvenirs, etc.
RESTAURANT

Enjoy both Japanese and foreign cuisine to enrich your journey.

Sushi, Japanese BBQ, kaiseki, teppanyaki, sukiyaki, tempura, grilled eel rice bowl, Japanese hot pot, Chinese food, Western food, various foreign delicacies, deserts, coffee, etc.
EVENT

With beauty encountered everywhere, experience a unique style.

Traditional Japanese craft exhibitions, Japanese food exhibitions, exhibitions of Japanese customs and traditions, art exhibitions, pop-up stores, watch and jewelry trade shows, concerts, parent-child activities, etc.
Various membership services for oversea customers.
"GUEST CARD" members can receive a 5% discount and enjoy tax free shopping at any Isetan Mitsukoshi Group department store in Japan.
Services
※The services provided by different stores will be slightly different. ※Image for reference only.
●

Foreign language

●

Wi-Fi

●

Hotel delivery service

●

Stroller rental
●

ATM

●

Automatic foreign currency exchange machine

●

Mobile phone charger

●

Overseas delivery service (for a fee)

●

Tourist Information

Our Stores
Department stores of the Isetan Mitsukoshi Group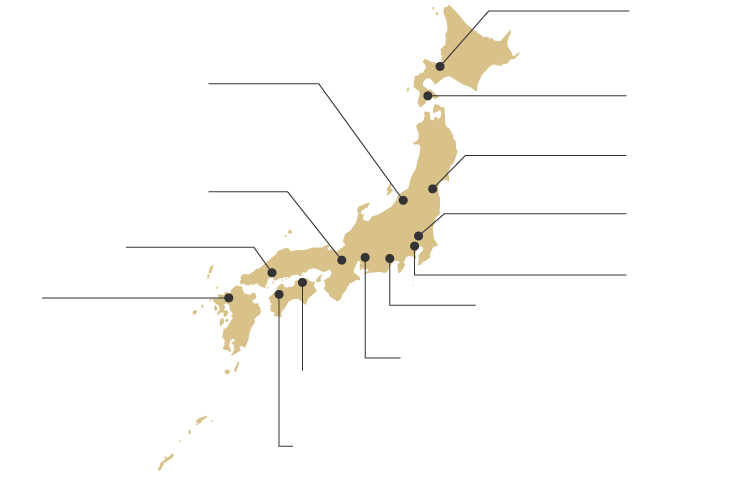 Sapporo
Sapporo

Mitsukoshi
Marui Imai

Sapporo Main Store
Tokyo
Isetan Shinjuku
Mitsukoshi Nihombashi

Main Store

Ginza Mitsukoshi
Isetan Tachikawa
Fukuoka
Iwataya Main Store
Fukuoka Mitsukoshi
Iwataya Kurume
Nagoya
Nagoya Sakae Mitsukoshi
Hoshigaoka Mitsukoshi